Whatever you're planning to do this summer, if you've got a book you can go anywhere. Here's a downloadable list of destinations 6-11 year-olds can escape to. The chances are, these are places young readers won't have seen before as every book on the list comes from a 2022 debut children's author.
Let me know how far you travel by sending pics of the books you're reading to me (@MissDePlume) on Instagram or Twitter with the #Reading Adventure.
Download the #ReadingAdventure travel guide
Enjoyed the adventure? Send a postcard!
If you enjoyed your travels this summer (or if you go on the adventure with your class) why not write a postcard, inviting others to join you? This PDF includes template postcards for all 16 books on the adventure.
Meet the tour guides
When you're visiting a new place, it's good to have a guide. You can meet them all on Twitter. Here's my unrolled thread where I introduce them all.
Ready to go on a #ReadingAdventure this summer?
Here are some cracking destinations 6-10 year-olds can visit in the pages of books.
I'll unroll this thread + include a downloadable list on my website today. But first, let's meet your tour guides…
#ShareStuffSunday 🧵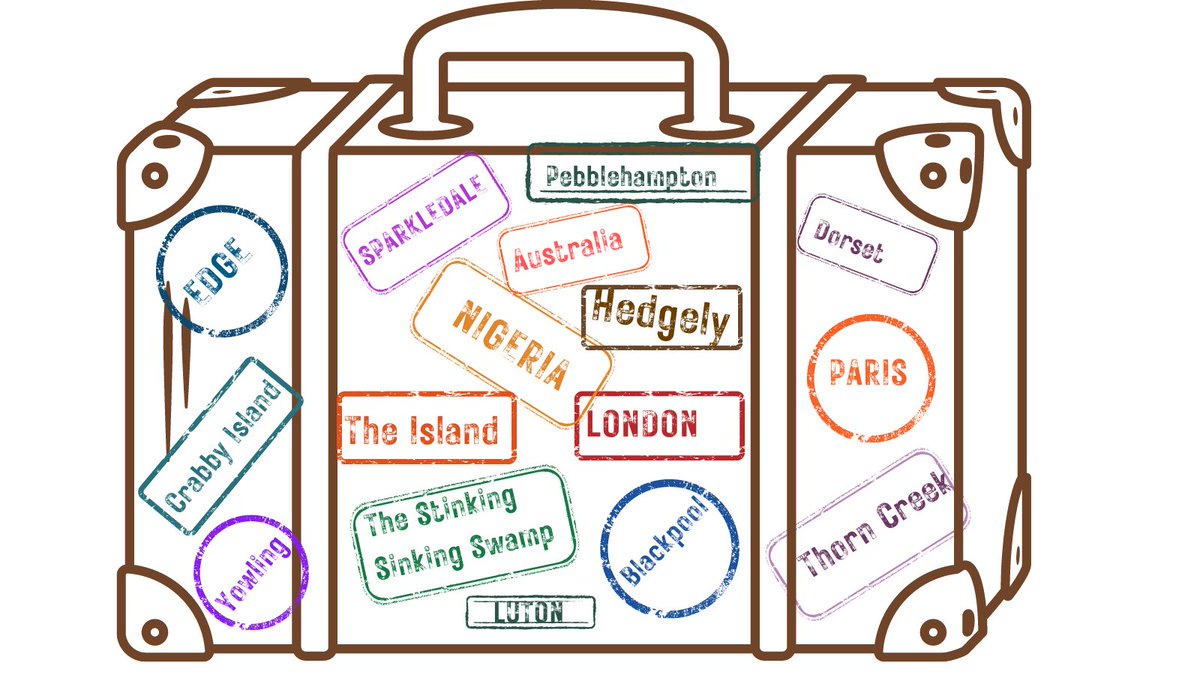 Wands at the ready! First up we have @FinlaysonPalmer: she'll guide you through the magical village of Sparkledale in AUTUMN MOONBEAM: DANCE MAGIC #ReadingAdventure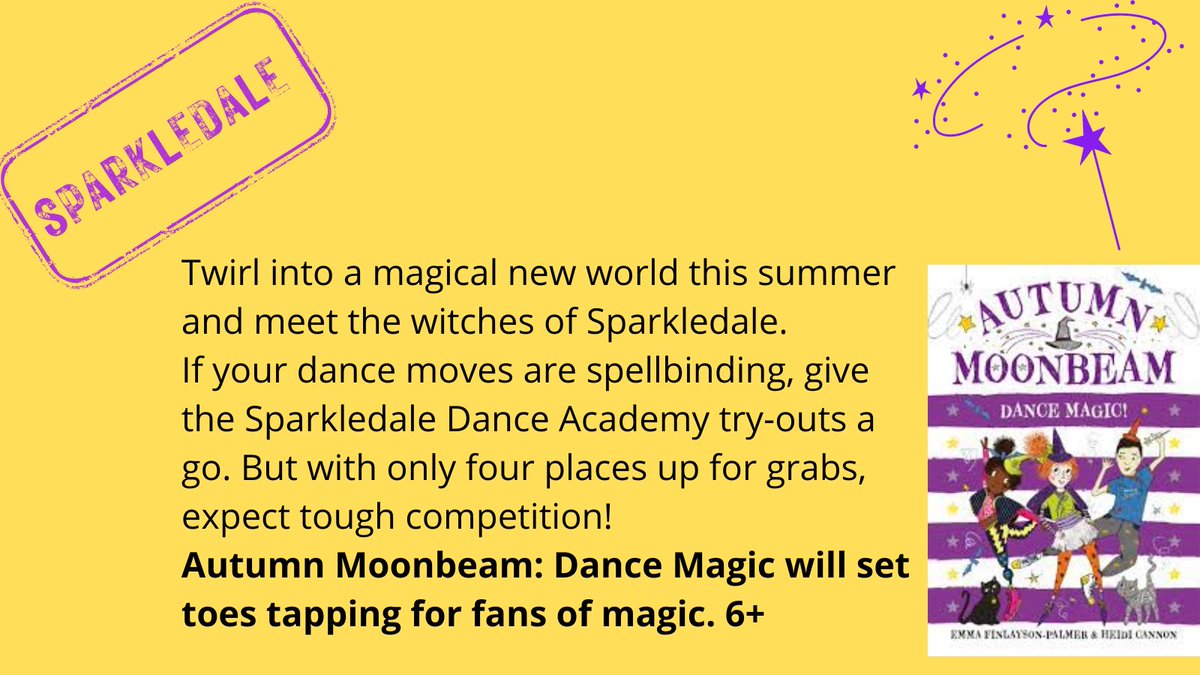 If you ever find a boat to Crabby Island, @LetLucyB will show you around. (And if you love LEONORA BOLT: SECRET INVENTOR so much you don't want to go home, Lucy might even take you on a second journey – pack a snorkel just in case.) #ReadingAdventure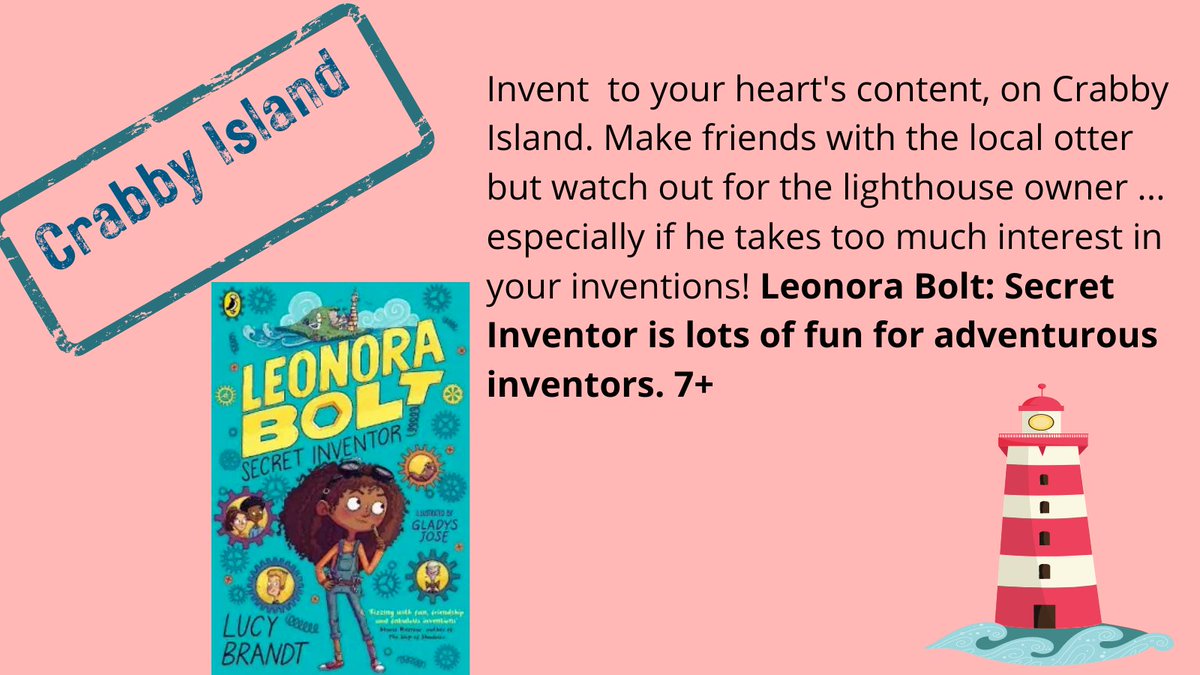 Ooh la la, who better than @bookloverJo to lead you through the streets of Paris in LIBBY AND THE PARISIAN PUZZLE #ReadingAdventure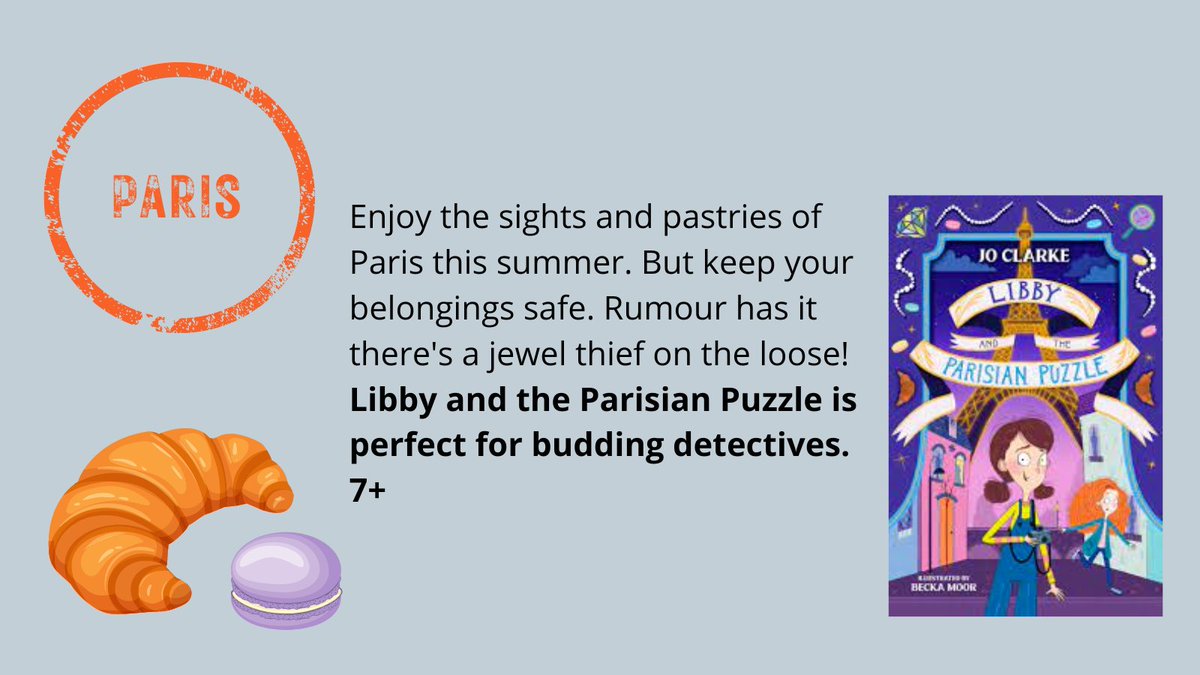 Dog-lovers can head to Australia with Kate and PAWS.
#ReadingAdventure 🐾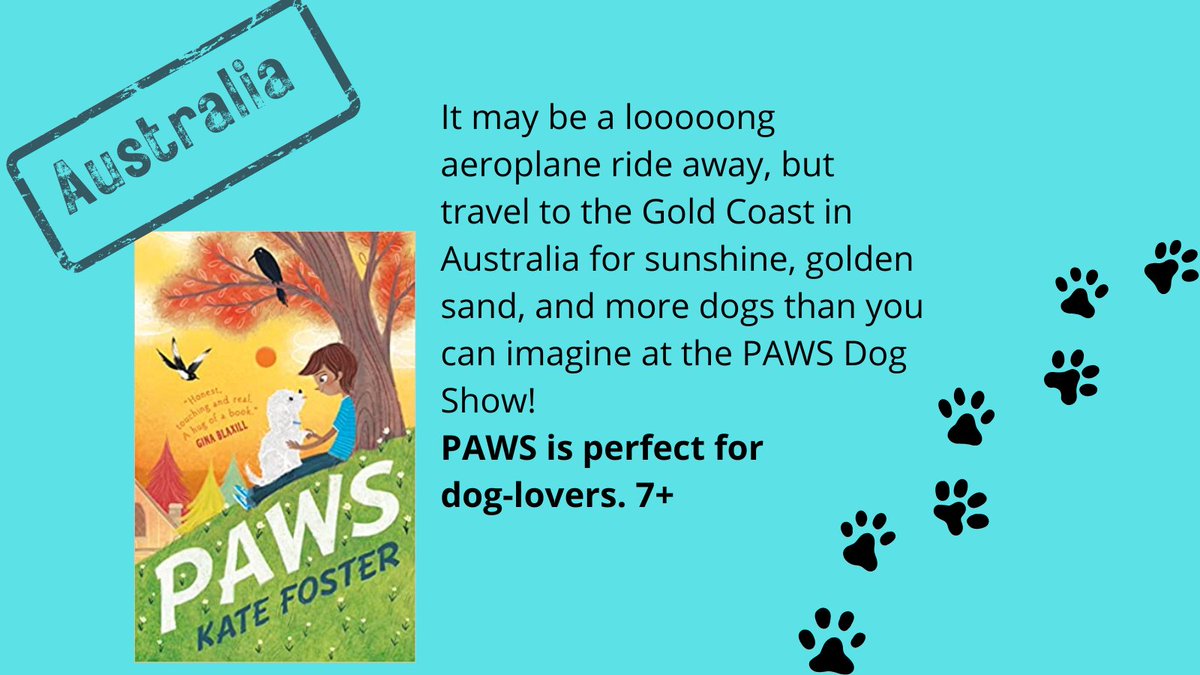 @camillacauthor will help you handle the heat in Luton in CALL ME LION… if you can keep a secret. #ReadingAdventure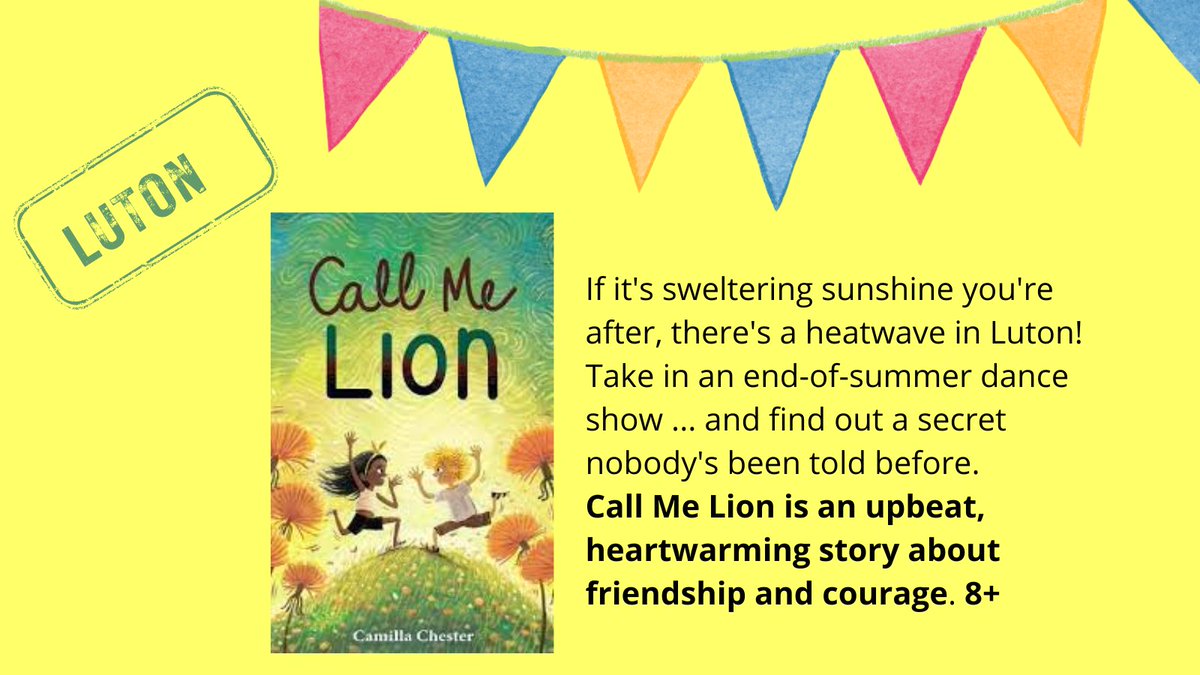 @MissDePlume (that's me!) will guide you safely through the Stinking, Sinking Swamp in SMALL! #ReadingAdventure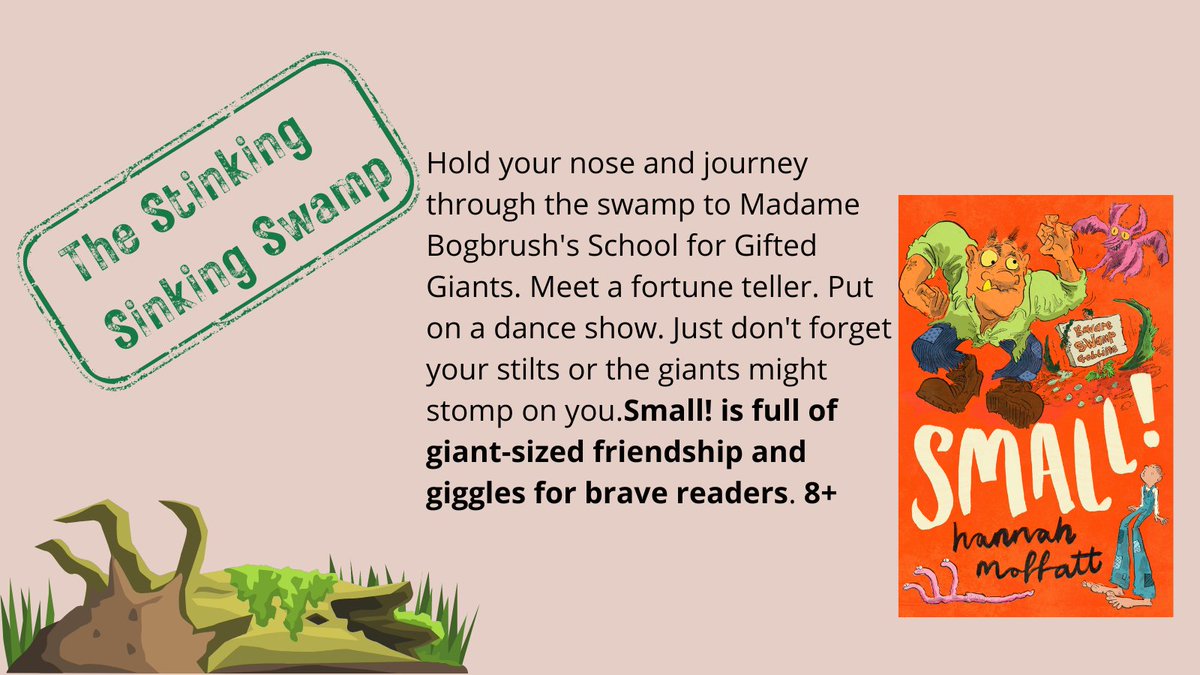 London's looking a little different in THE SECRET WILD. Don't worry, @alexrevelyn will guide you through it. #ReadingAdventure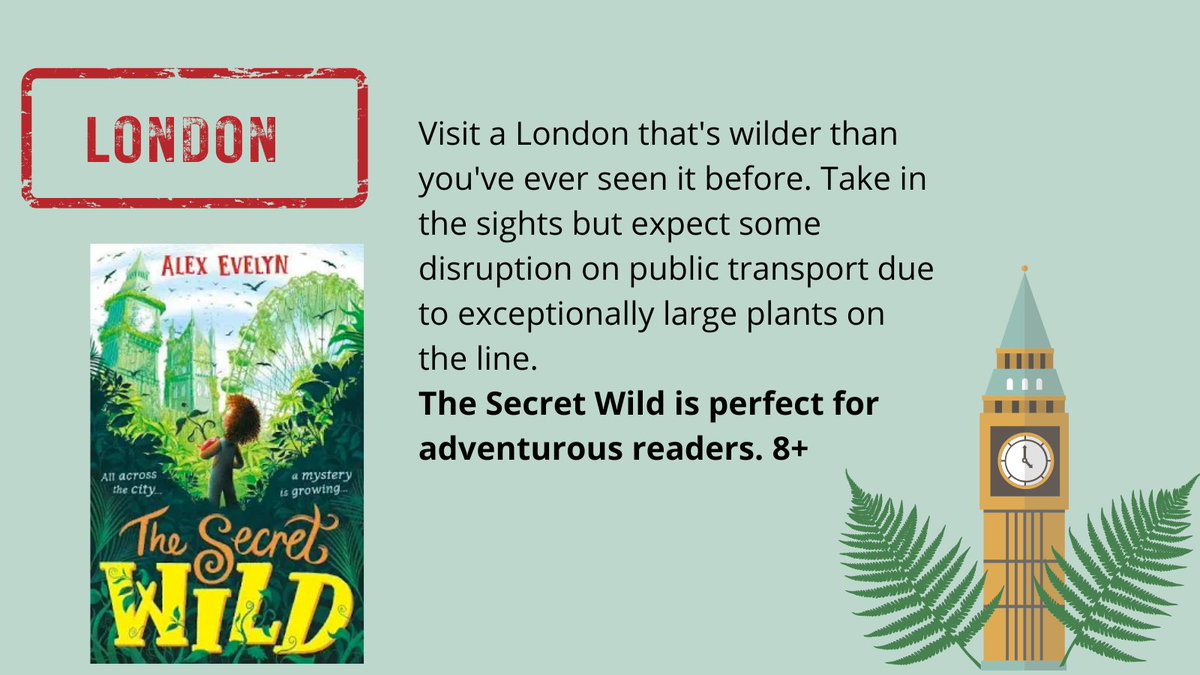 Off to the seaside in Edge? @fionalongmuir will show you round the local museum in LOOKING FOR EMILY. #ReadingAdventure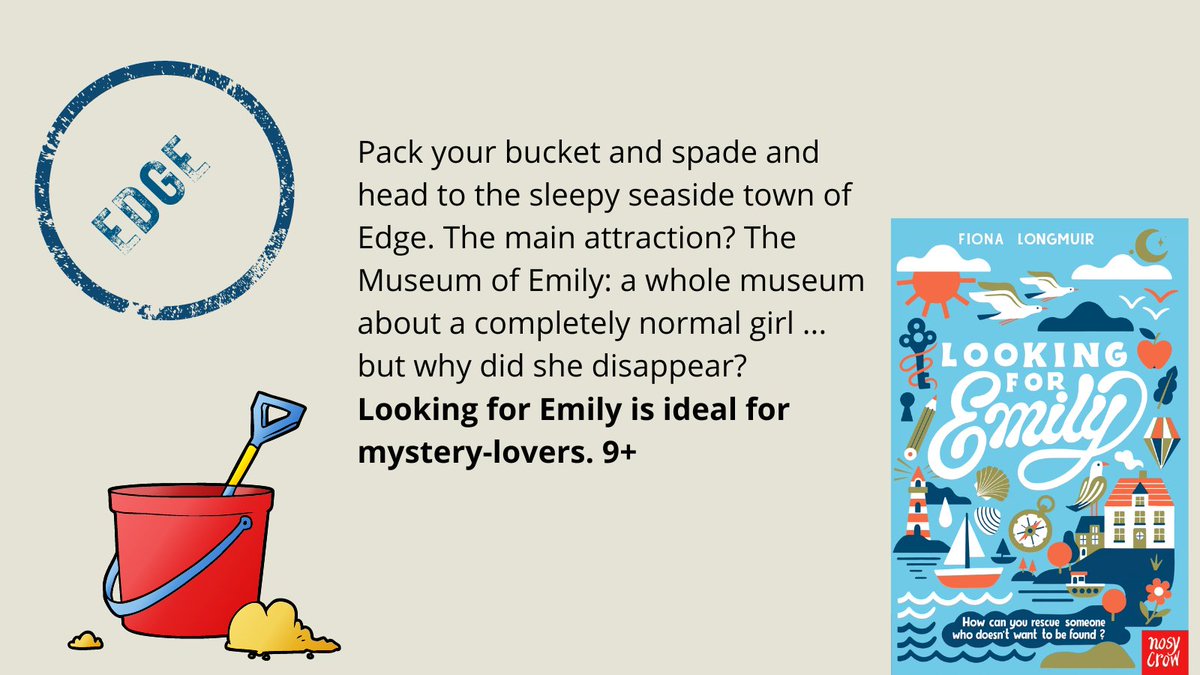 Feeling brave? @skyemc_kenna will help you through the dark forest in HEDGEWITCH #ReadingAdventure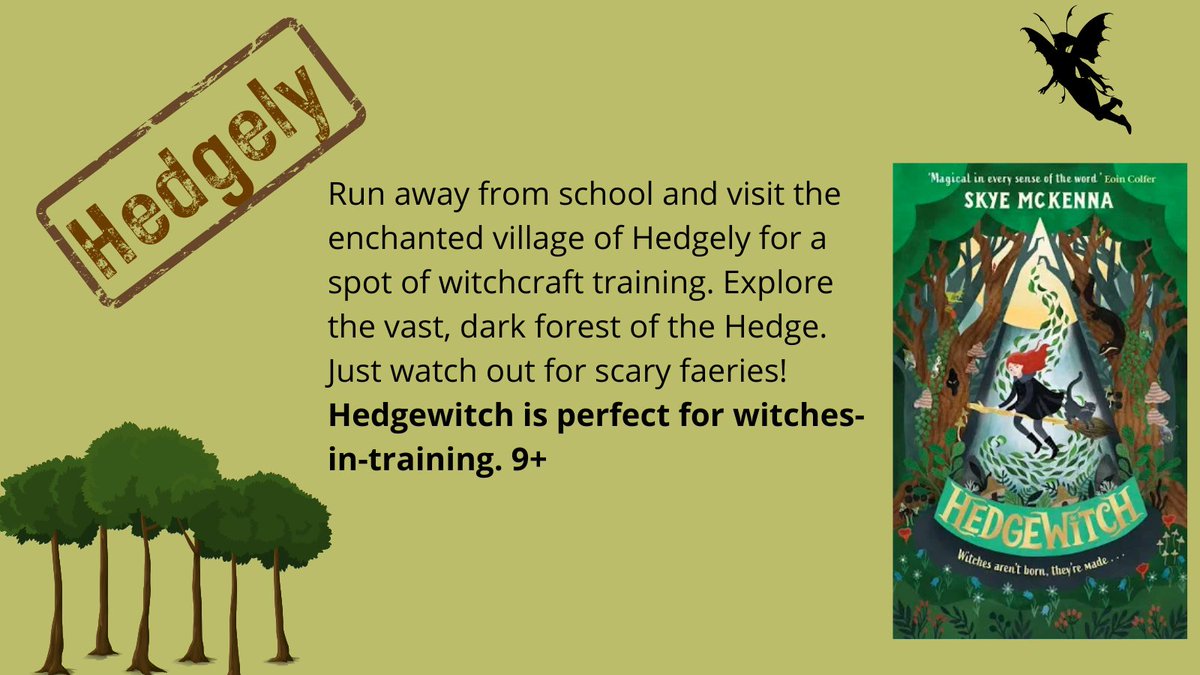 Follow @yarrowtownsend to meet some most unusual flowers in THE MAP OF LEAVES #ReadingAdventure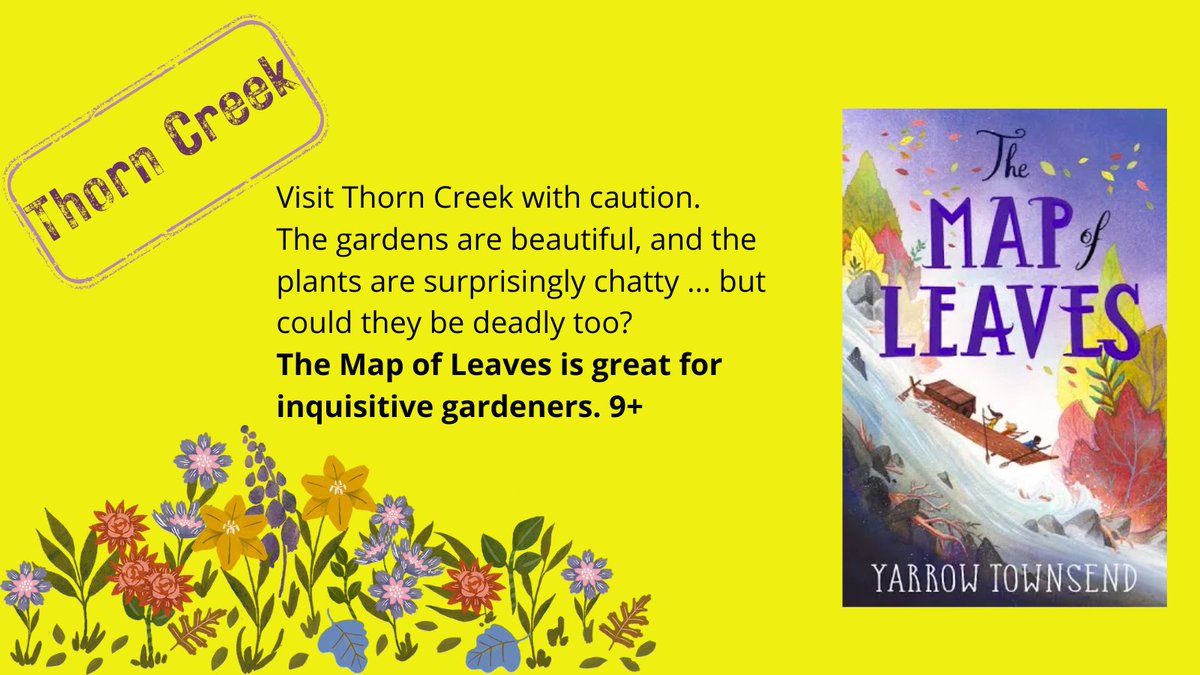 @Emilie_London will show you around the seaside town of Pebblehampton. She might even introduce you to the local animals in THE EXTRAORDINARY ADVENTURES OF ALICE TONKS #ReadingAdventure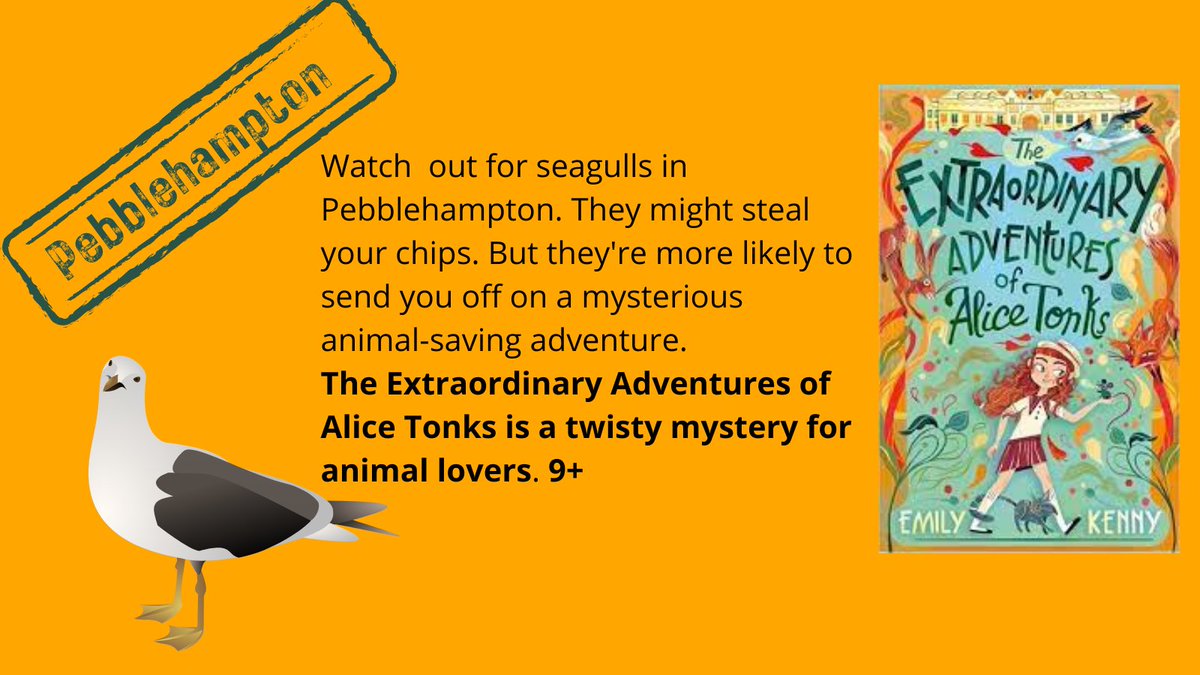 If you ask nicely, @annabelwriter might give you a tour of The Island in SKANDAR AND THE UNICORN THIEF #ReadingAdventure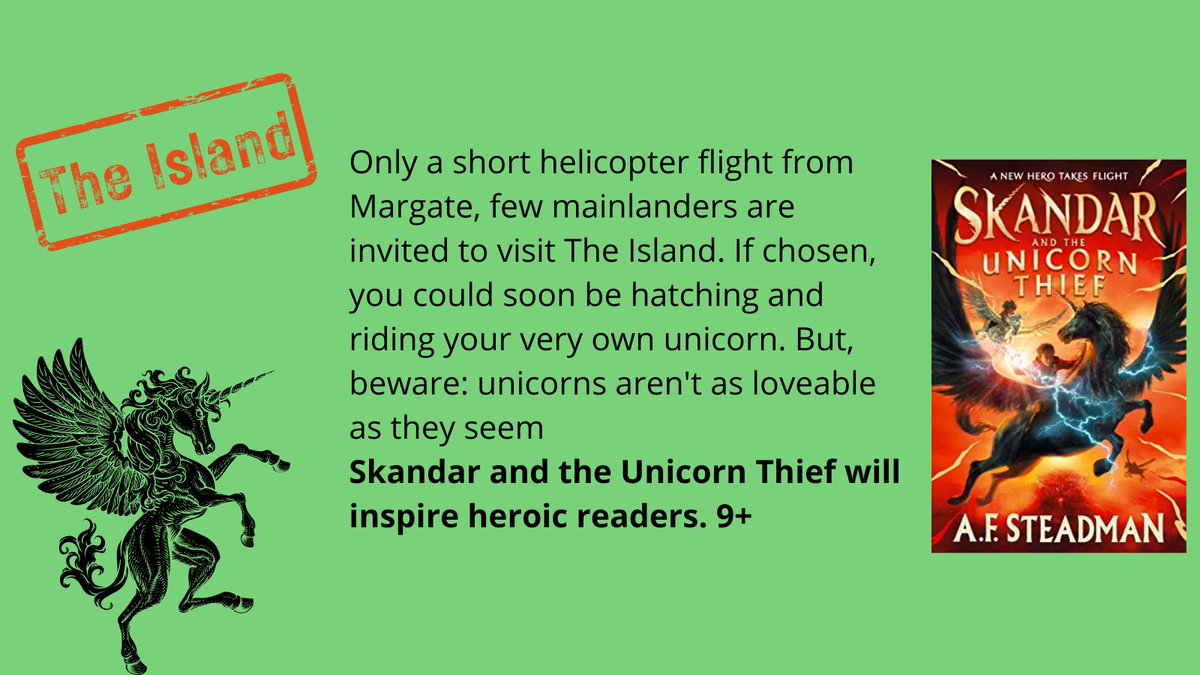 Ready to visit a superhero-filled Nigeria like you've never seen it before? @TolaOkogwu will be your guide through ONYEKA AND THE ACADEMY OF THE SUN #ReadingAdventure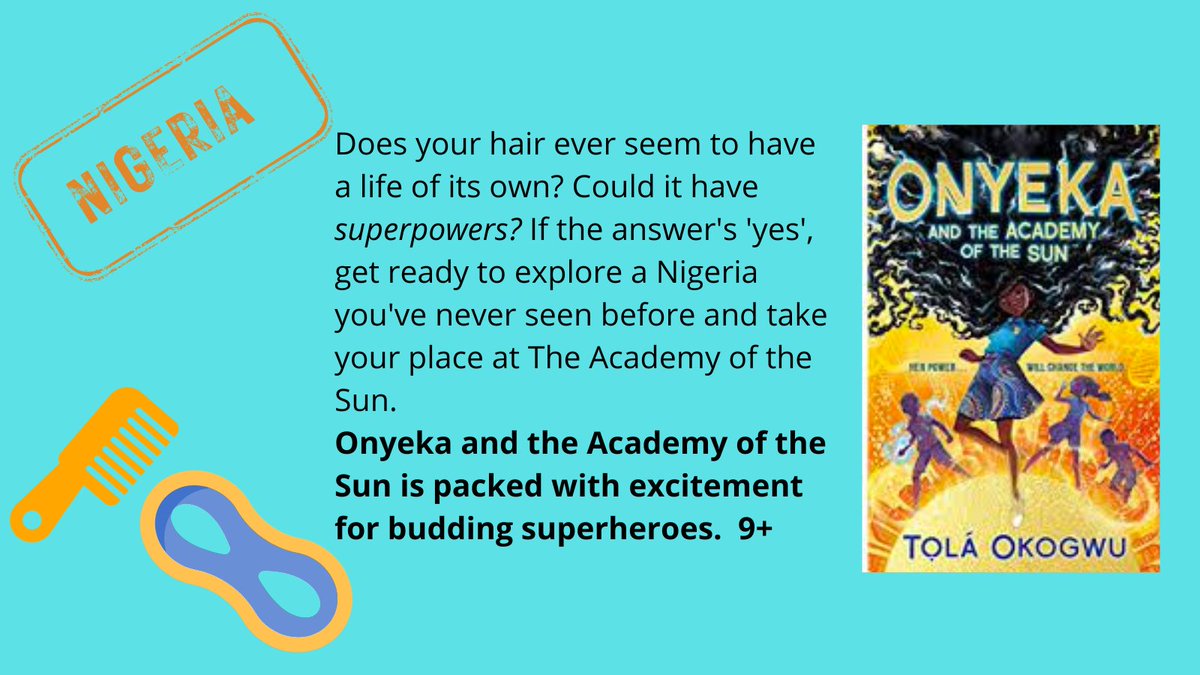 @justynedwards will take you on a magical mystery tour through the Fox's Den in THE GREAT FOX ILLUSION #ReadingAdventure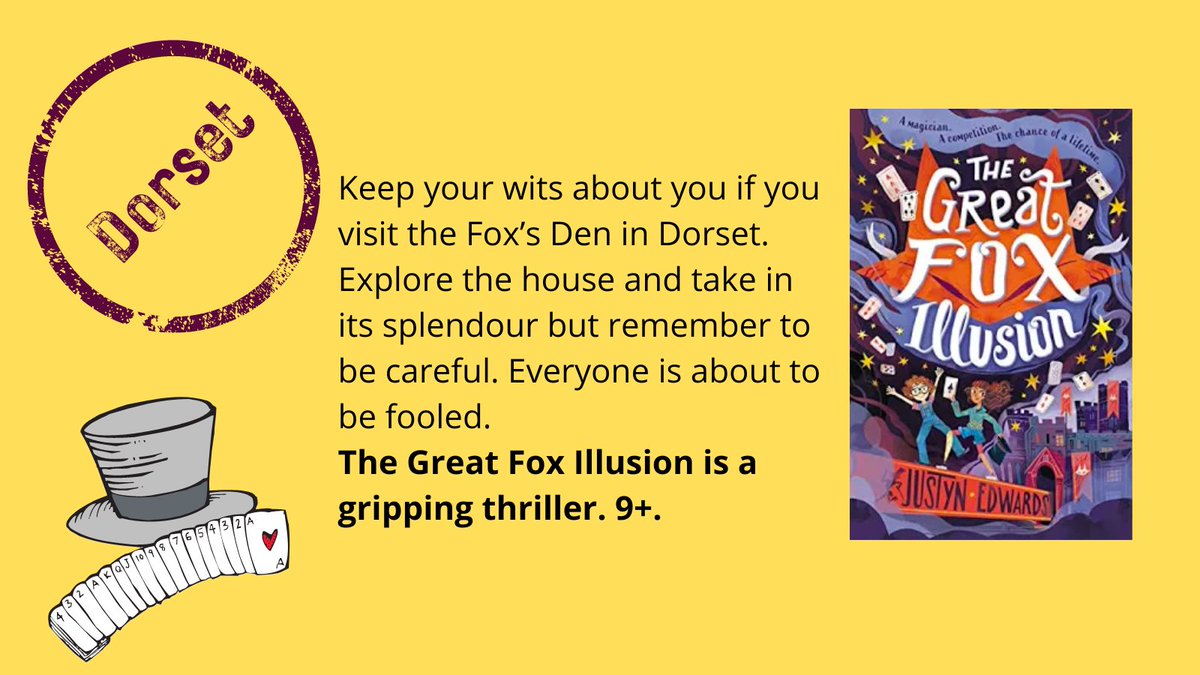 Fancy some ice cream? Follow @_catgray to the world's best ice cream van in SPELLSTOPPERS #ReadingAdventure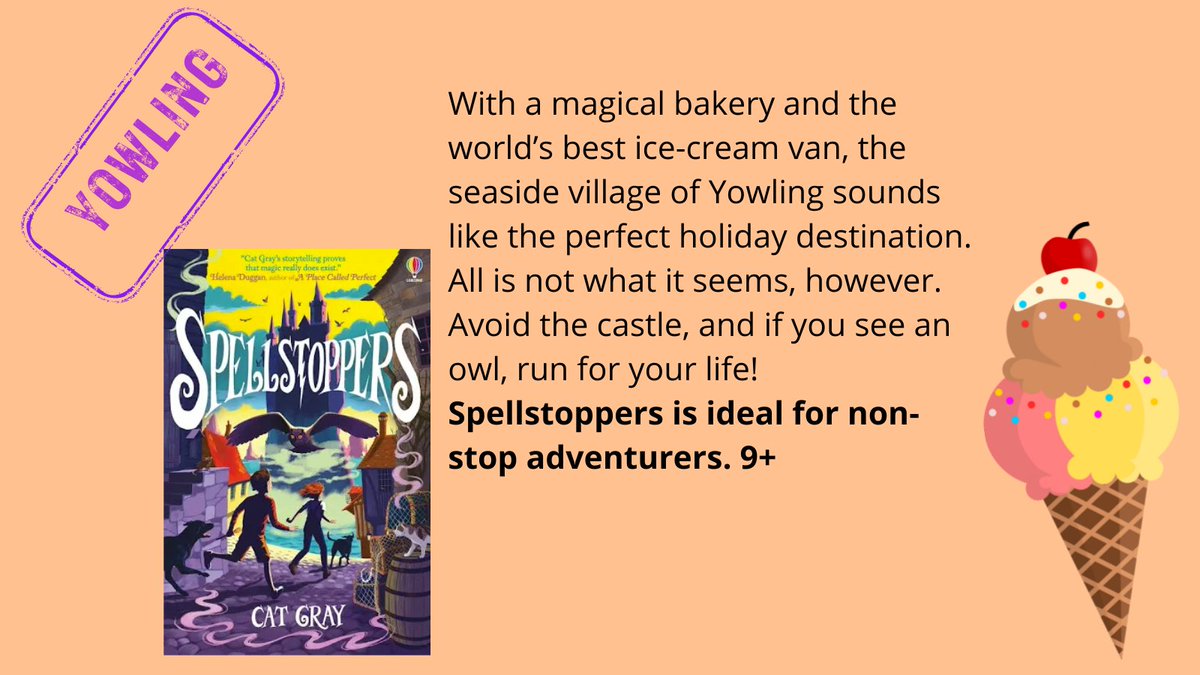 Or head to Blackpool with @JessScottWhyte. She knows where to find all the best sweets in THE ASPARAGUS BUNCH #ReadingAdventure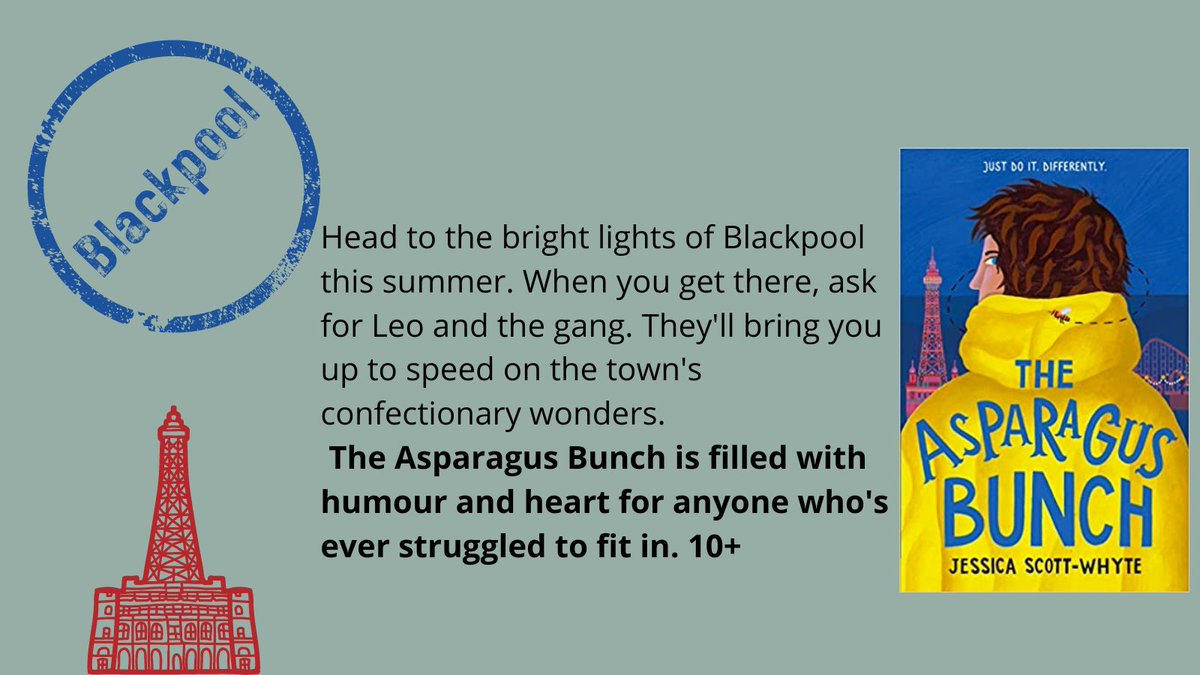 And that's it! If you visit any (or all!) of our debut 2022 destinations this summer, why not take a photo and tag us? Don't forget to use #ReadingAdventure
Originally tweeted by Hannah Moffatt (@MissDePlume) on July 17, 2022.